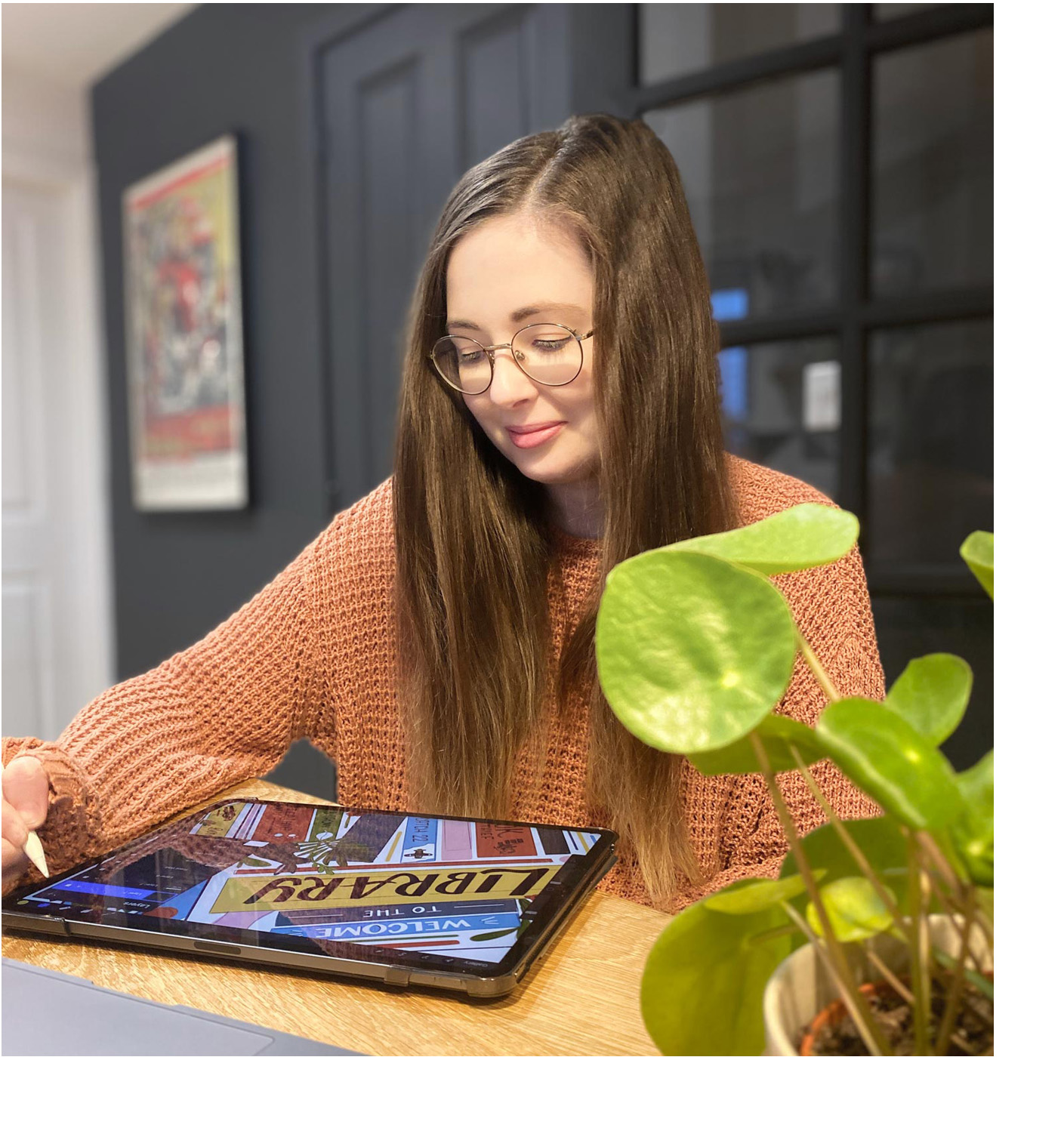 30 something year old Nottingham based designer and illustrator creating printed goods for your home.
I'm Jess and I've been working as a designer and illustrator for over 10 years now. I have been working in agencies and in-house as a graphic designer but am now freelance working with agencies, independents, businesses and now with you to help build my shop.

I'm inspired by the everyday and try to find humour in that and everyday struggles. I'm also very much into plants, lettering and animals - especialy cats. I plan to include more of these themes and elements in my designs with the approval of my assistant Kitty (my cat).

Thanks for stopping by and if you have any questions then just drop me a message and I'll get back to you asap!